A-Z Students International Sports, Management and Business (ISMB)
Erasmus Student Network Amsterdam
Get to know other exchange students and explore Amsterdam with ESN Amsterdam.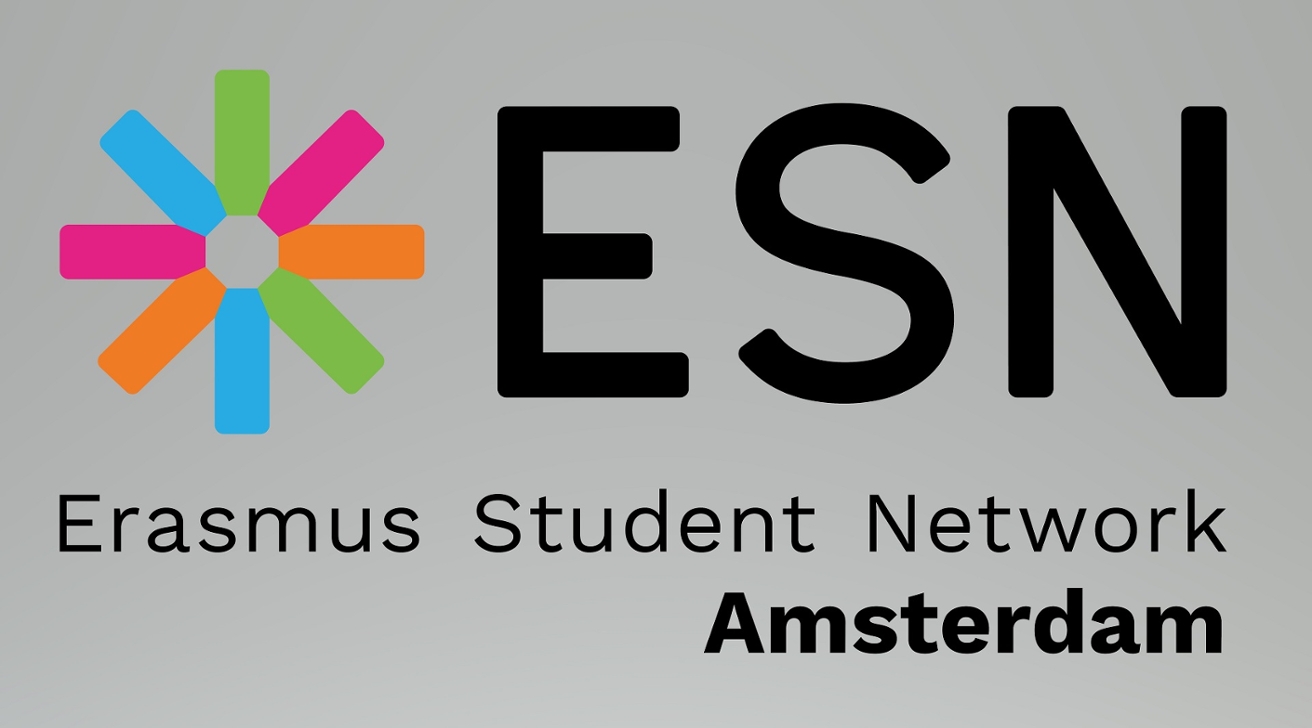 ESN Amsterdam is an organisation for international students who study at the Amsterdam University of Applied Sciences or the University of Amsterdam. It is part of the bigger European network Erasmus Student Network (ESN). Annually ESN welcomes 1500 international students. The goal is to socially and culturally integrate internationals in Dutch society. They do this by organising a diverse range of unforgettable activities, events and trips during the semester.
ESN Summer Intro 2022 (exchange students only)
The Introduction will take place from 23-26 August 2022 and is tailored just for you to be prepared for your first days in Amsterdam. During these introduction days, ESN Amsterdam will introduce you to the city, the universities, the Dutch culture and language, and give you an opportunity to (digitally) meet your fellow international students. We will make sure to give you an exciting start of your journey in Amsterdam!
Exchange students will receive an email from their international office with more information and on how to register in July 2022. Deadline to register is 9 August 2022 or until we have reached the max. capacity. So do not wait too long! Tickets are € 7.50 (excluding transaction costs and tickets are non-refundable).
Degree seeking students are most welcome to join ESN activities and events during the year, but the ESN Summer Intro 2022 is for exchange students only. Degree seeking students (bachelor or master) receive an introduction programme of their own study programme. Find out more here.