A-Z Students Amsterdam Fashion Institute
Social Media AMFI
AMFI is active on all kinds of (social) media channels.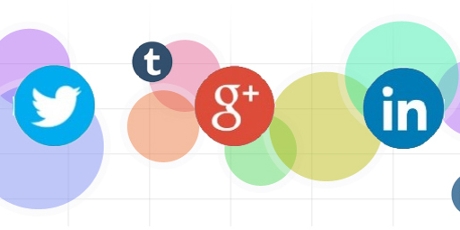 Do you also want to keep up with all the latest news, events and cool initiatives? Become a Fan, Follower or Subscriber online:
Who doesn't have one? Become a member of our community of AMFI-Fans. Like!
140 characters is not a lot, but with hashtags, film clips, mentions and links you can definitely get your message across in a Tweet. We share information about AMFI, but also news about events and people who matter to us.
Do you want to know more about studying at AMFI, or do you want to share your pride with others? Check out the variety of series on AMFI's Vimeo.
Every year students from the Fashion & Visual Culture minor make new short fashion films. The premiere is hosted by the Ketelhuis in Amsterdam. A number of films have won prizes at international film festivals. See them all on Vimeo.
MijnHvA is the Digital Learning & Work Environment for students and staff, with announcements about events, competitions and occasionally special offers. MijnHvA is also used to place programme-specific materials such as study guides and forms.
Our blog – by students, for students - can be found at AMFI.nl. Read stories about alumni, interns, minors, specialisations and a variety of projects such as byAMFI and Transit.
Have you already graduated? Join our closed group on LinkedIn to stay in touch with other AMFI alumni. The LinkedIn group is a perfect place for networking, to place a job posting, to share initiatives or just to discover who is a part of our AMFI alumni community.