Studying online
Study online with new opportunities in the cloud
Are you looking for opportunities that will make it easy to collaborate online, make video calls and chat with fellow students and external parties? Would you also like to share files and work in them simultaneously? What about being able to access your files anytime, anywhere: on your phone, tablet, laptop or PC, and with lots of storage space?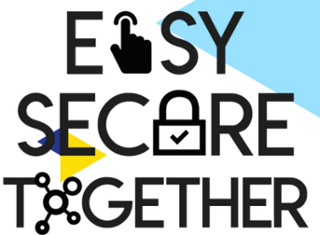 If so, the new Microsoft 365 cloud package is just what you are looking for. With Microsoft 365, you can work together in the cloud easily and securely. Features include:
up to 1 TB of personal storage space for your files in OneDrive;
Word, Excel, PowerPoint and other licences;
consulting with others online, making calls and chatting with fellow students and external parties in Microsoft Teams;
collaborating on files online with other students and external parties in Microsoft Teams;
access to your files and information anytime, anywhere and on any device, since everything is in the cloud.
Safety first: two-step verification
Thanks to the transition to the cloud, you can get access to a lot of things with a single account. Although this easy method of collaborating offers advantages in terms of speed and study enjoyment, it also involves certain risks. That is why you need to secure your account with an additional login step: two-step verification. In certain cases, this means that you will need to confirm your login via your phone. Please continue with configuring this two-step verification.